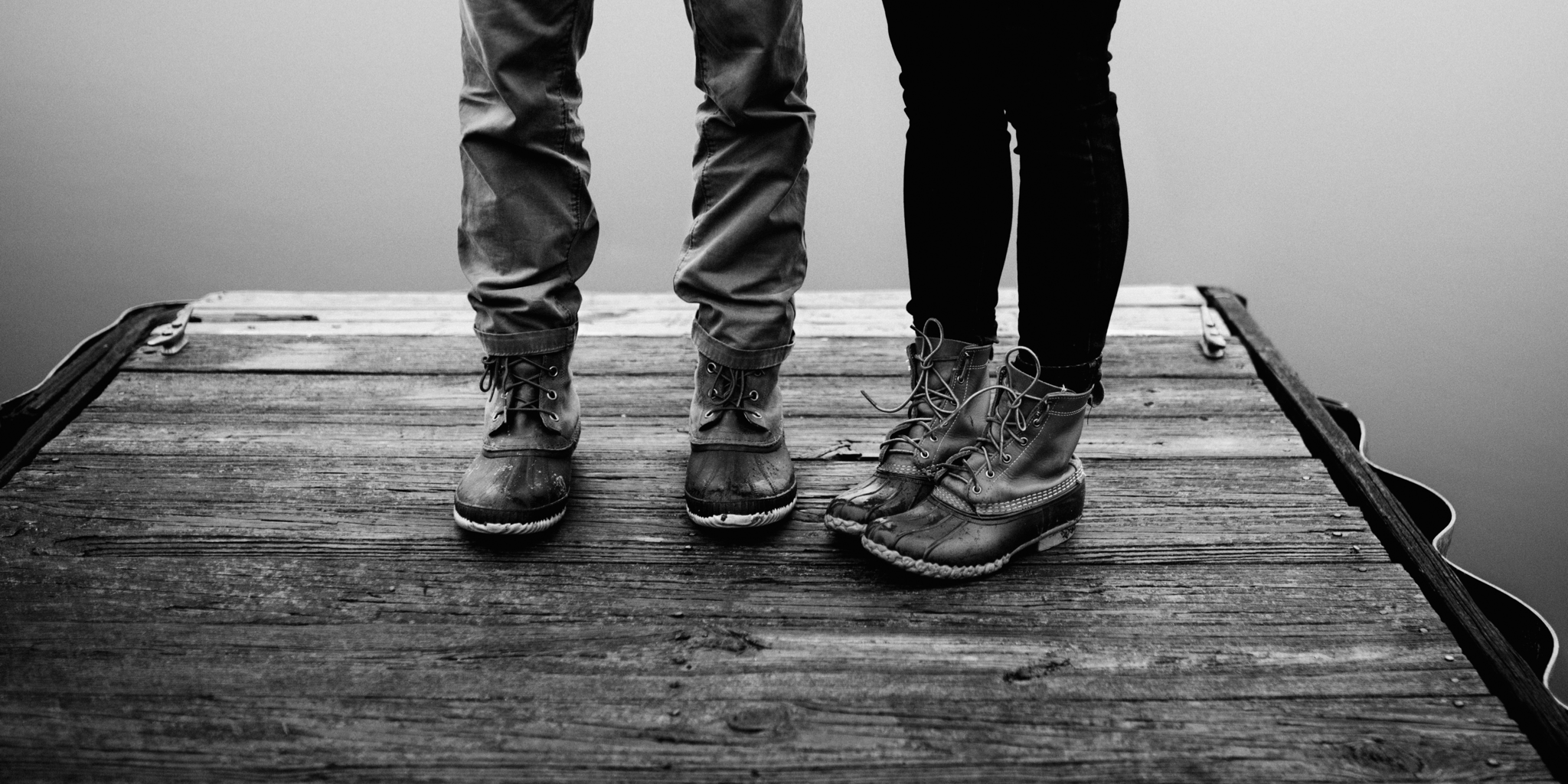 It's a Date
Managing relationships is difficult, and loneliness is one of the deepest emotions. Our one-on-one online coaching service is designed to help you make positive changes and discover happiness. Whether you need advice, support, or motivation, we're here for you. The keys to happiness in relationships are confidence, clarity, and compassion.
The 'It's a Date' Relationship Coaching Package is designed with open parameters so that you can get exactly what you need out of it. Choose your preferred coach when you sign up and work with the person that you are drawn to.
Every coaching plan is customized to fit your unique situation, concerns, and goals, so nothing is pre-planned or generic. Unlike other programs, you can use the monthly subscription for as long as you need and get personal support on your schedule.
It's possible to navigate challenging relationships and tricky dating scenarios with confidence. Let's work together to unlock your joy!