"What is the most important thing to look for when picking a coach? For me it's the ability to recognize an individual's potential, and then push them to achieve it! Moeller LBC did just that for me! When I initially reached out to him with the idea of competing in my first bodybuilding show I immediately felt the excitement coming from that side. It was definitely enough to get me excited feeling as well! My experience with Moeller LBC was a no BS approach with a totally individualized plan! When my prep got tough I was reminded that it shouldn't be easy but it will be worth it! With that mentality I was able to win the overall in my very first show! The results speak for themself and ultimately I walked away 100% satisfied with the outcome and the work Moeller LBC did for me!"
I began working with MoellerLbc 5 months ago with the goal of competing in my first bodybuilding competition. With the guidance of coach Collin I was able to succeed in that goal. As an athlete I appreciate a coach who is attentive to THEIR clients, pays attention to detail, and cares about you as not only a competitor but also a person. The level of commitment and enthusiasm THEY haVE for THEIR clients is unmatched and I recommend MoellerLbc to anyone looking for guidance in nutrition or fitness!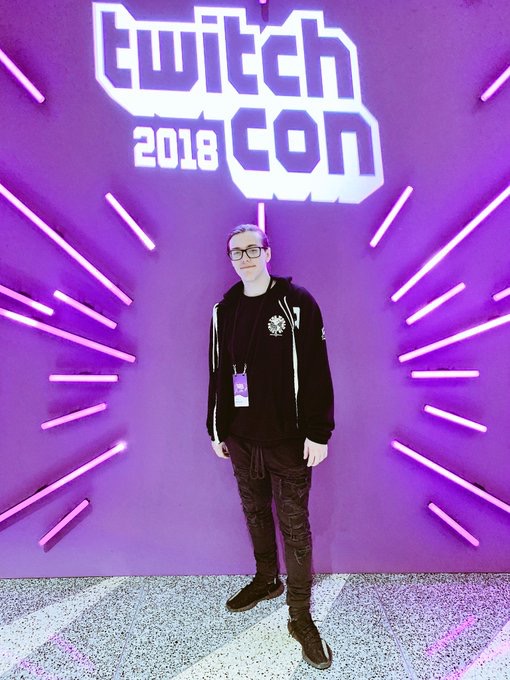 "Over the last 4 months of working with Moeller Life & Business Coaching it has been an absolute honor to work with these amazing people! They have helped me in more ways than I can explain. From being there when I needed them the most to being there for the simple things. They do it all! Its nice to have a wonderful team to always be there for you to help guide you. Give them the same chance I did and you will not be disappointed with the outcome!"
"Working with Moeller Life and Business Coaching has been nothing but a pleasure! Their team is always there for you and are very empathic and professional. Whenever I needed a pick me up they did an amazing job to help motivate me towards a positive outcome. I'd recommend taking the time to work with them!"
"I've known the owners of MoellerLBC for 7 years now and they have always encouraged me to follow my bodybuilding aspirations. After taking them on as a coach late last year I've had nothing, but success in my fitness goals. They have helped expand my knowledge/approach towards working out & nutrition. I did not expect to learn so much in my time working with MoellerLBC. They are diverse in their approach towards any clients needs and will adjust anything in your plan to make you comfortable while reaching your goals. I can personally say in my time of knowing them and working with them that they puts their heart into each person they work with. They will never give up on you and will make sure you'll get to where you want to be."
"To get the results you want hit up MoellerLBC. They are a great company that will work with you to get results either in the gym, life, or business. They worked hard with my training program to get me stronger and transform my body to help further my passion of bodybuilding. Everyday was a check in where I felt like they actually cared about me as an individual and not just as a body or money sign. It was personalized and adjusted to me specifically. So I give their service and business a 5 star. You will not regret making the choice to reach out and join their team. You will change both mentally and physically. I promise they will bust their backs everyday to make sure you not only achieve any of your goals, but to blow past your goals and show you how much your capable of. So don't wait make the change today and join the movement. It will change your life as it did mine."